!!!! ON RESERVATION FROM NEXT TUESDAY 2nd OF JUNE 2020 !!!!! Click on THE RED BUTTON HERE ABOVE ON THE RIGHT CORNER !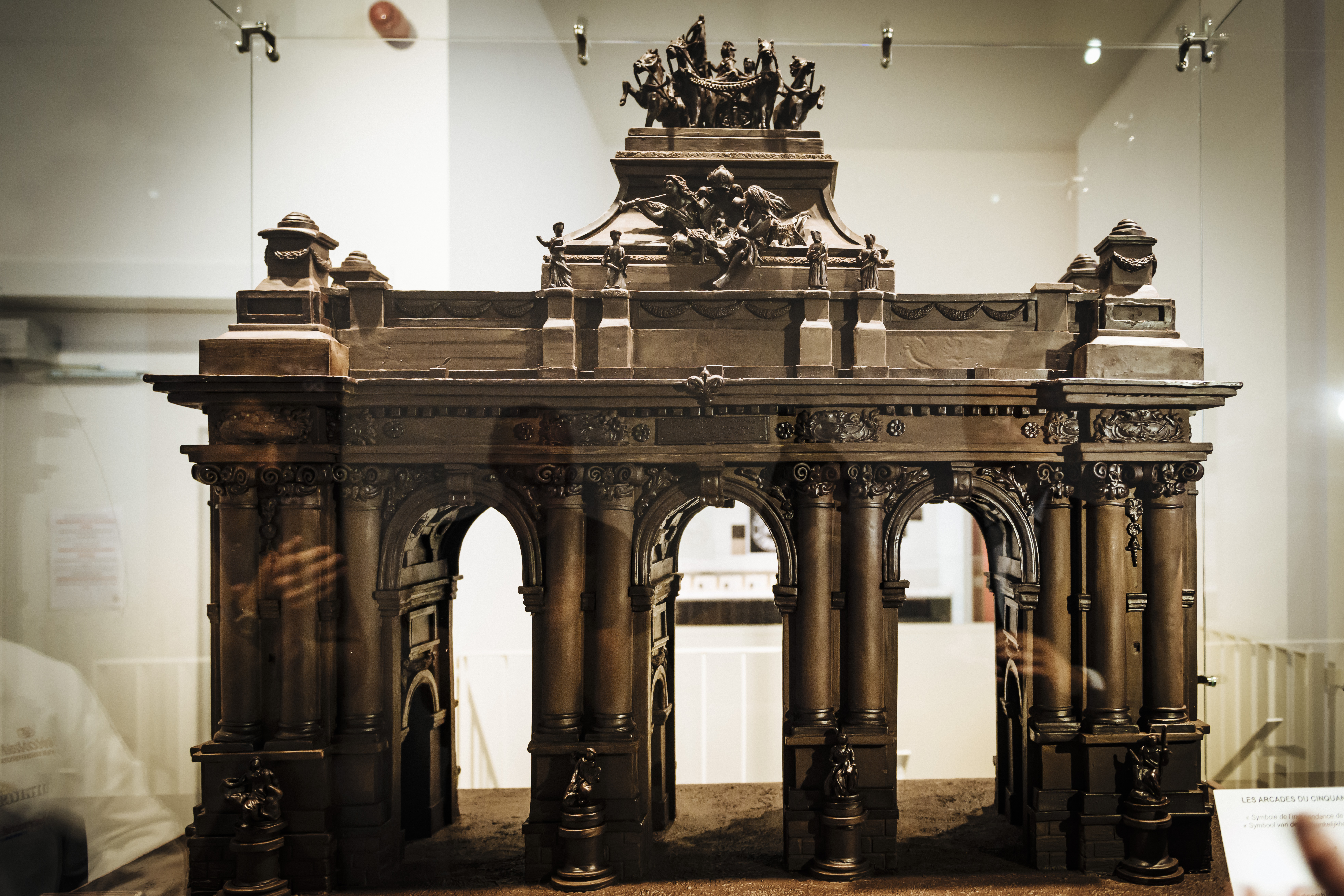 The Belgian Chocolate Village is where Belgian chocolate reveals all!
Learn everything about its prestigious history and the secrets of its production.
From bean to bar, an interactive experience, accessible to everyone.
Accompanied by our audioguides in 7 languages with a children's version in 3 languages (FR, NL, EN), our gourmet tours will stimulate the senses and curiosity of all chocolate lovers!
See you soon!